Sodomy and Contemporary Ideas about Russia's Tradition of Homophobia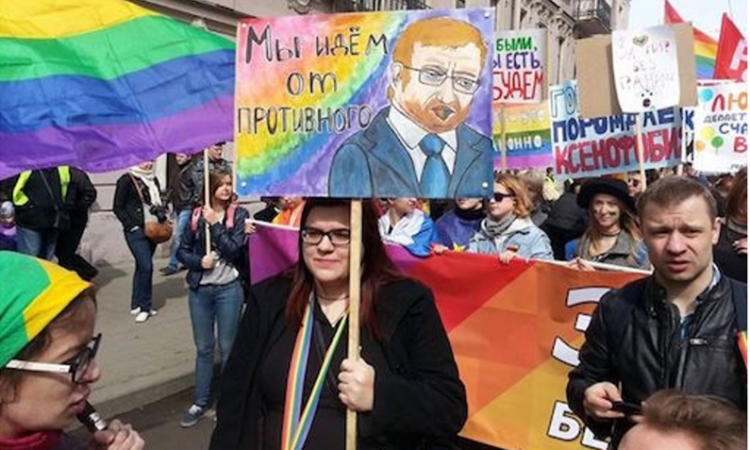 According to Russian politician Vitalii Milonov, homosexuality has never been tolerated in Russia, hence it stands at odds with Russian cultural and religious "tradition". As evidence, sometimes he cites early modern anti-sodomy laws. Focussing on these laws, in this short article I question the idea that homophobia is a quality intrinsic to early modern Russian history. I argue that "sodomy" (muzhelozhstvo) did not refer unambiguously to same-sex intercourse in the early modern period. Moreover, anti-sodomy laws were imported to Russia from Northern Europe and their legitimacy was questioned. Read the full text in Russian. 
Key words: homophobia, Orthodoxy, LGBT history, traditional values.