Necropolitics, Homonationalism and Precarious Queer Lives in Times of Global Neoliberalism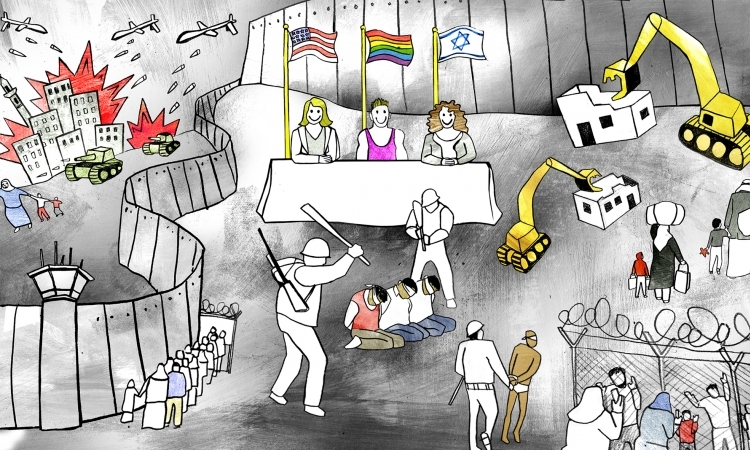 Jin Haritaworn, Adi Kuntsman & Silvia Posocco, eds. Queer necropolitics. London: Routledge, 2014.
For many activist groups in Ukraine, "Western" legislation and politics concerning LGBT rights often serve as positive exemplars and "success stories." However, the collective volume Queer Necropolitics, edited by Jin Haritaworn, Adi Kuntsman, and Silvia Posocco, draws attention to the problematic aspects of the victories in the struggle for LGBT equality in the neoliberal West. Specifically, the book demonstrates that only a privileged subgroup of the LGBT community (usually white, middle-class gay men) can fully enjoy rights and freedoms. In contrast, economically and politically vulnerable groups – such as people of colour and transgender migrants – remain at the fringes in the struggle for equal rights. The authors claim that not only are these groups ignored by authorities, but even leading LGBT organizations do not "notice" the precarious lives of trans*people of colour – especially trans*feminine individuals – within their communities. Read the book review in Ukrainian.